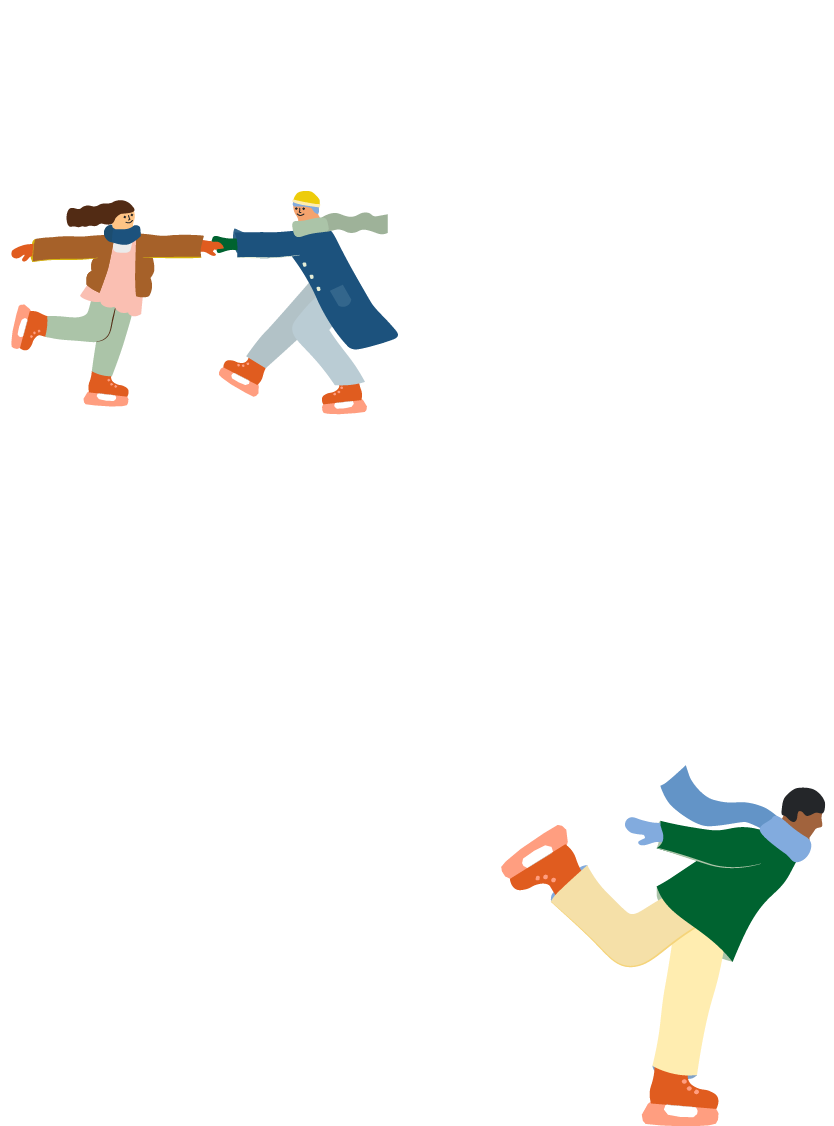 At Broens Ice Skating Rink, we offer skating for schools all over the country to use our rink for school sports. School classes can reserve the rink on all week days during the morning to include physical education and sports on the curriculum.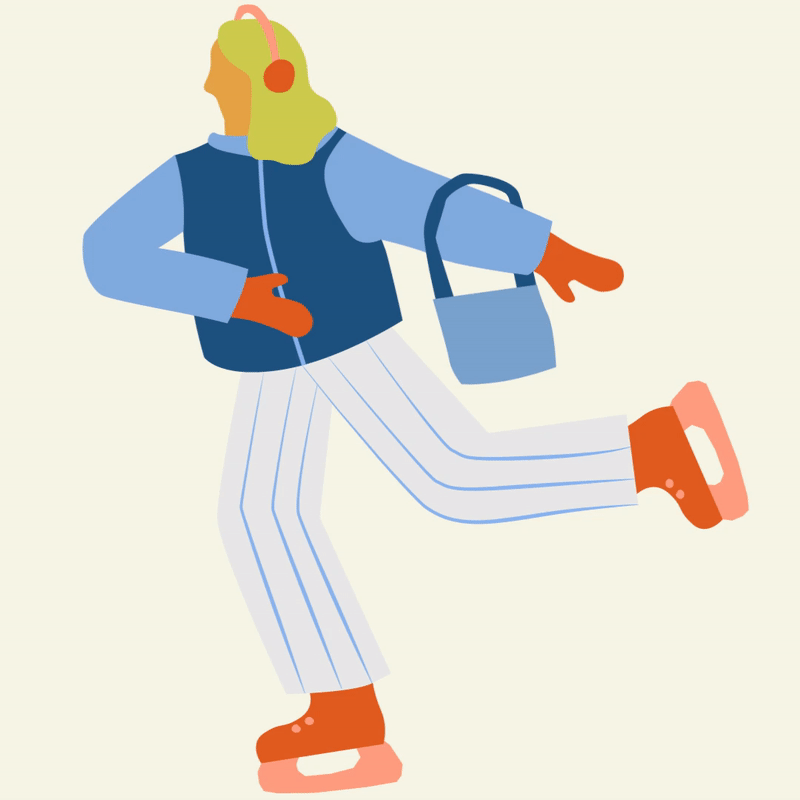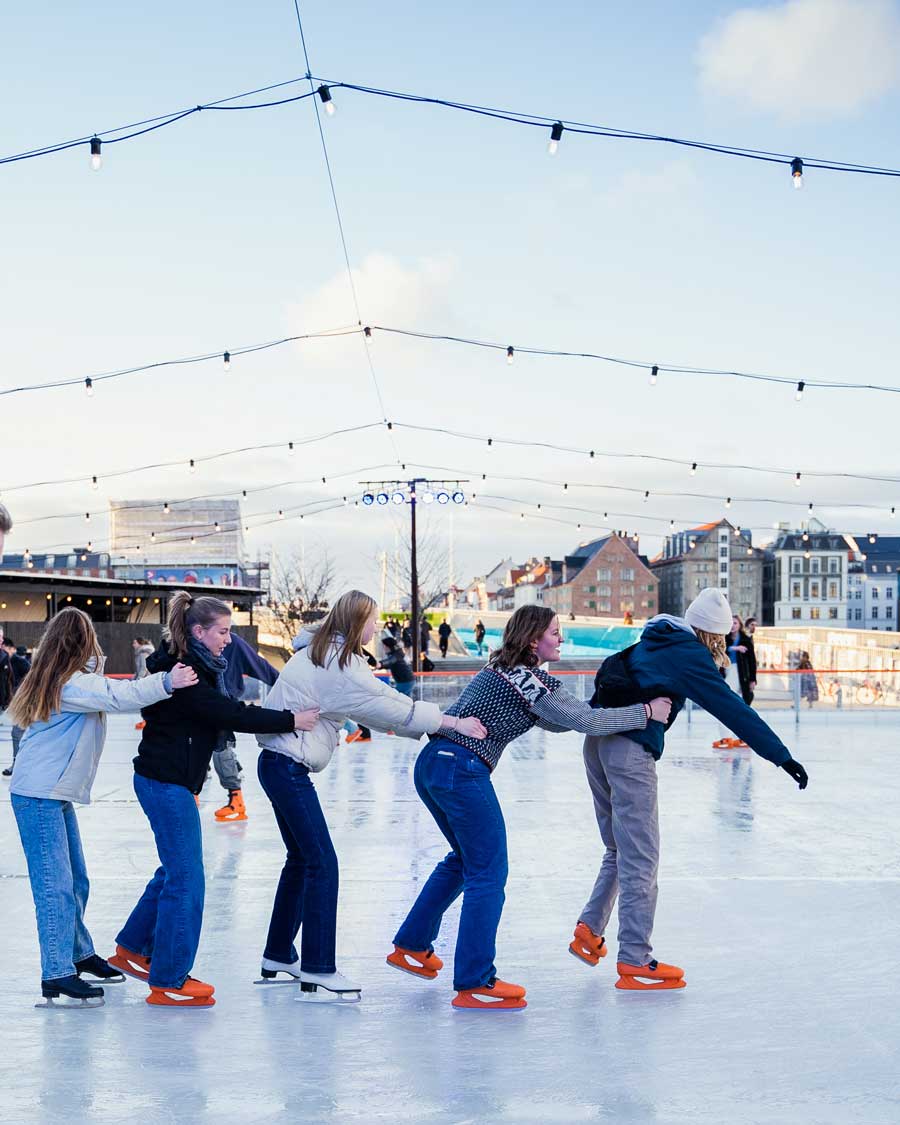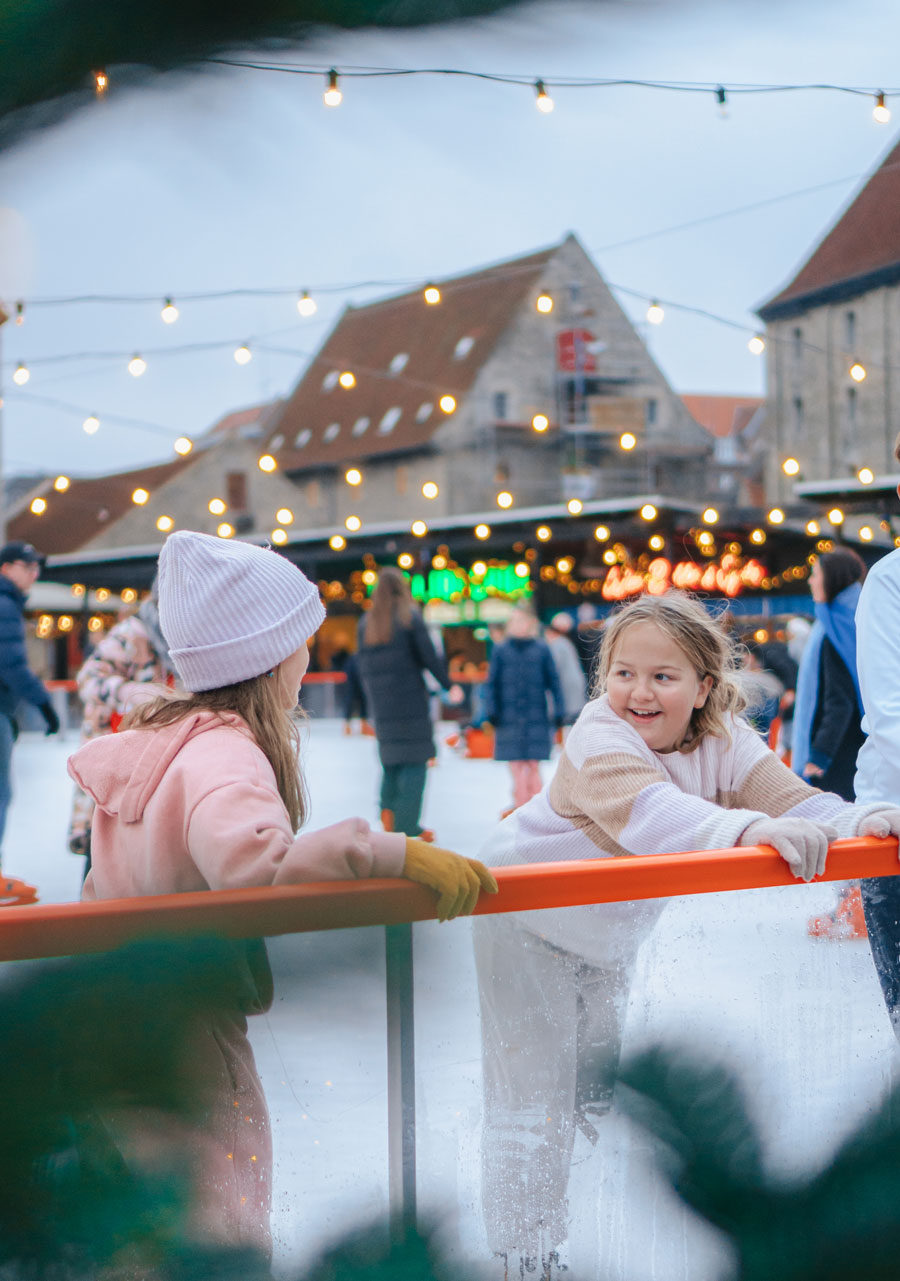 GLIDE ON THE ICE WITH YOUR PUPILS
Get out of the classroom and onto the ice and get ready for lots of playful activities and exercise at Broens Ice Skating Rink.
Your pupils will learn move around on the ice and explore the world of skating with their class mates. It's all about agility, balance, coordination, speed and a chance for the kids to develop their skills, test new tricks on the ice and a fun way to be active together.
This is an offer for schools to book Monday - Friday from 10 - 14.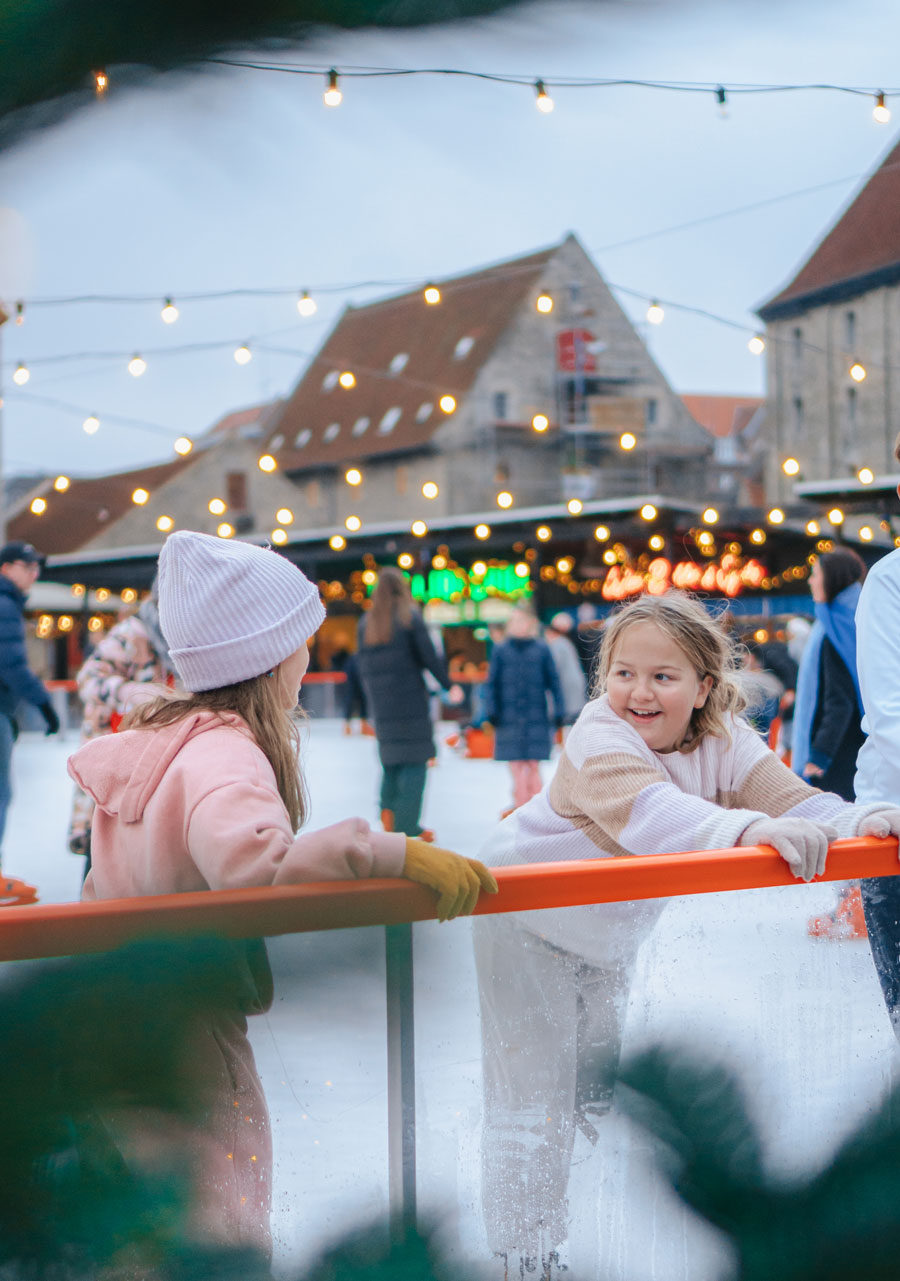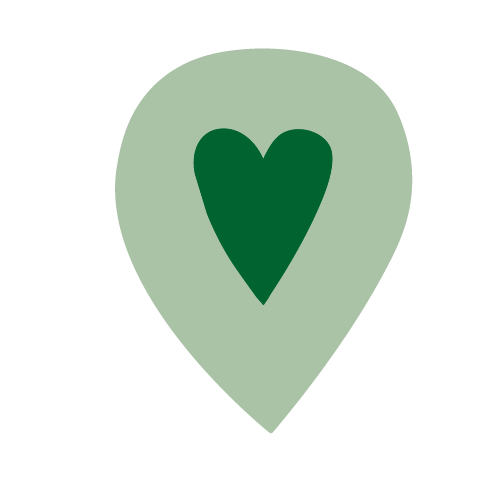 Strandgade 95
1401 Copenhagen K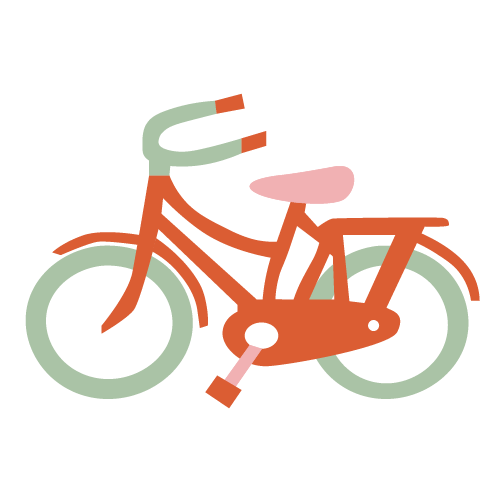 It's easy to get to Broens Ice Skating Rink with public transport or a short walk from Kongens Nytorv.
METRO 
M1, M2, M3 to Kongens Nytorv
BUS
2A to Arsenaløen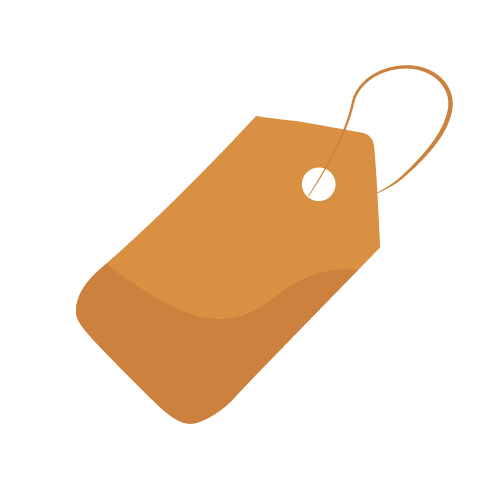 750 DKK incl. VAT per class. Includes rental of skates for max. 30 pupils.
Payment via EAN is not accepted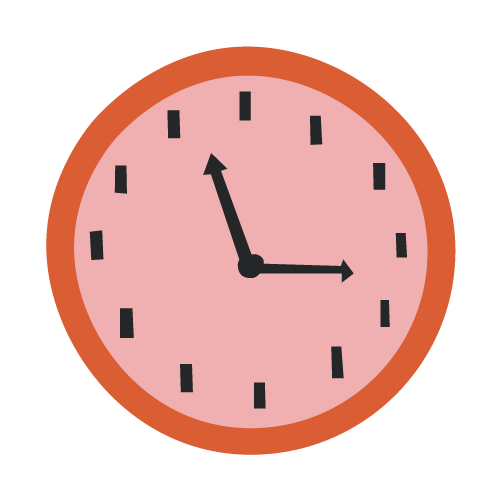 Monday - Friday from 10.00 - 14.00
Bookings are in time slots of 45 minutes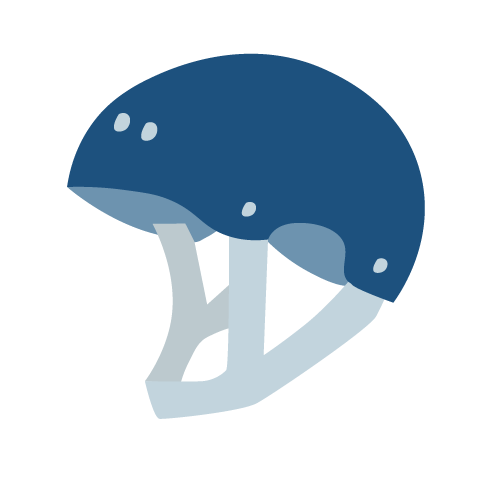 We recommend all kids to bring helmets and any other safety equipment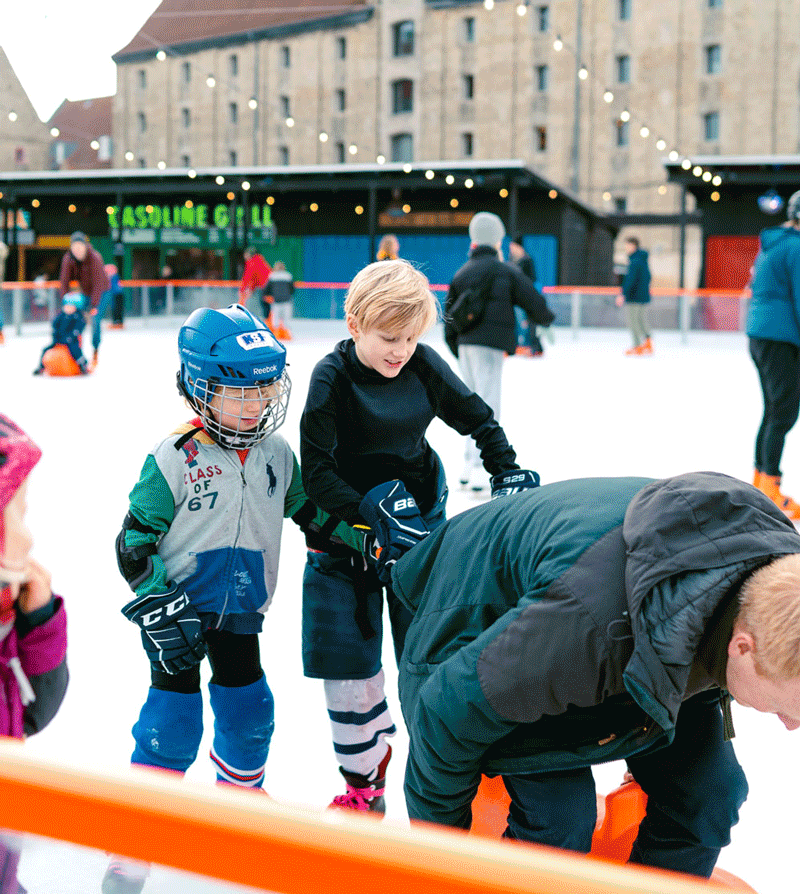 During winter time with limited options of outdoor activities, Broens Ice Skating Rink is there to offer your pupils a creative and different experience. We have space for two school classes on the rink at a time. You can benefit from this by booking for more classes from the same school. The rink is open for other schools or guests to use the rink, if you only book for one class. We will ensure the number of guests on the rink is at a level for everyone to have a safe and comfortable experience.
In case you have questions regarding skating for schools, you can contact us at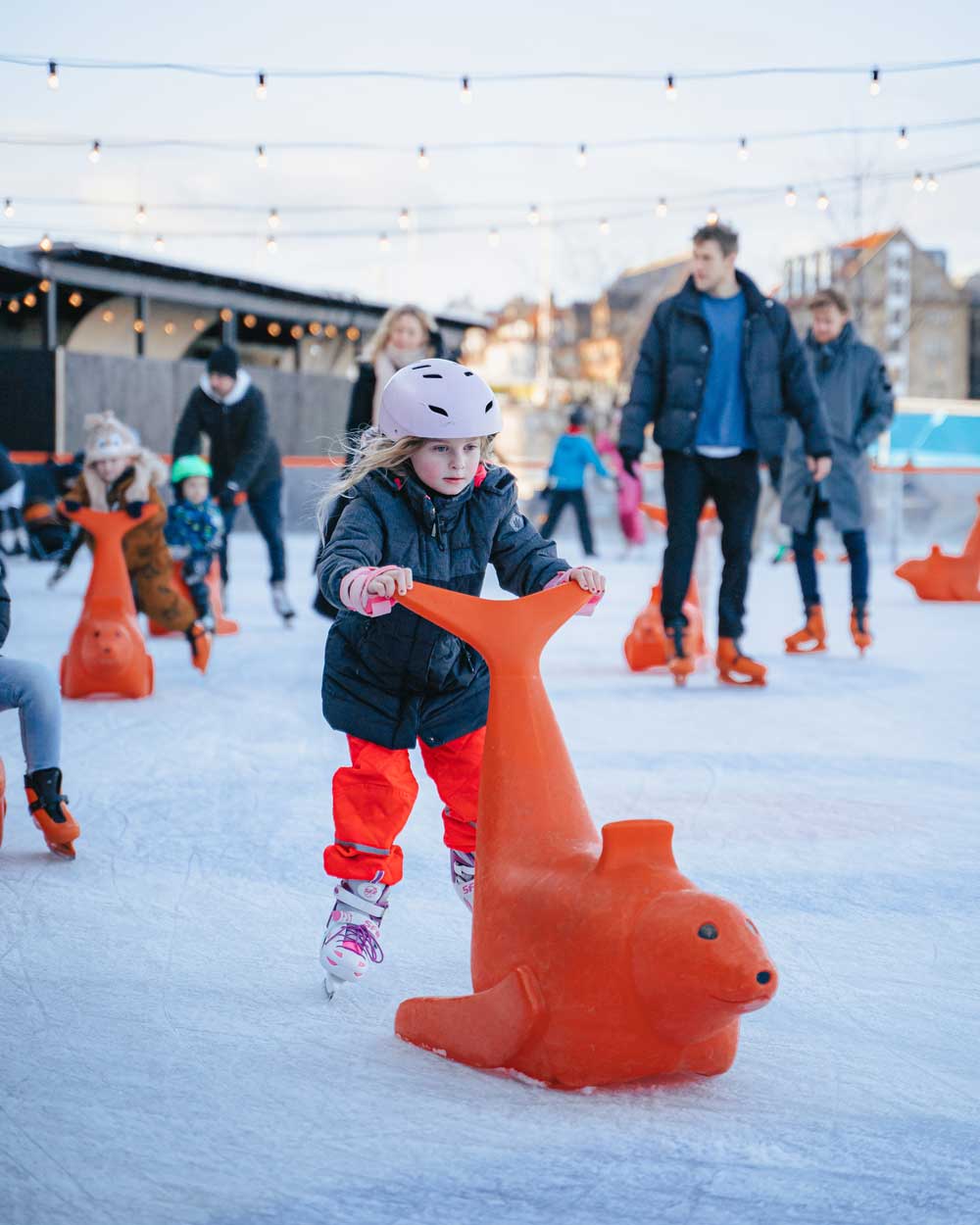 Sign up to our newsletter and be among the very first to hear about our offer for schools at Broens Ice Skating Rink. We will also be sending you offers, competitions and other relevant information about our ice rink.  Please note, the newsletter is in Danish.