During the winter season, Broens Gadekøkken is transformed into an ice skating rink for everyone to enjoy. Located in the heart of Copenhagen, we invite you to come and experience the magic and charm in Christianshavn and at the harbour-front. Broens Ice Skating Rink is a magnet for fun and games for young and old alike. Broens Ice Skating Rink is open every day of the week during the season from November 3rd 2023 to February 25th 2024.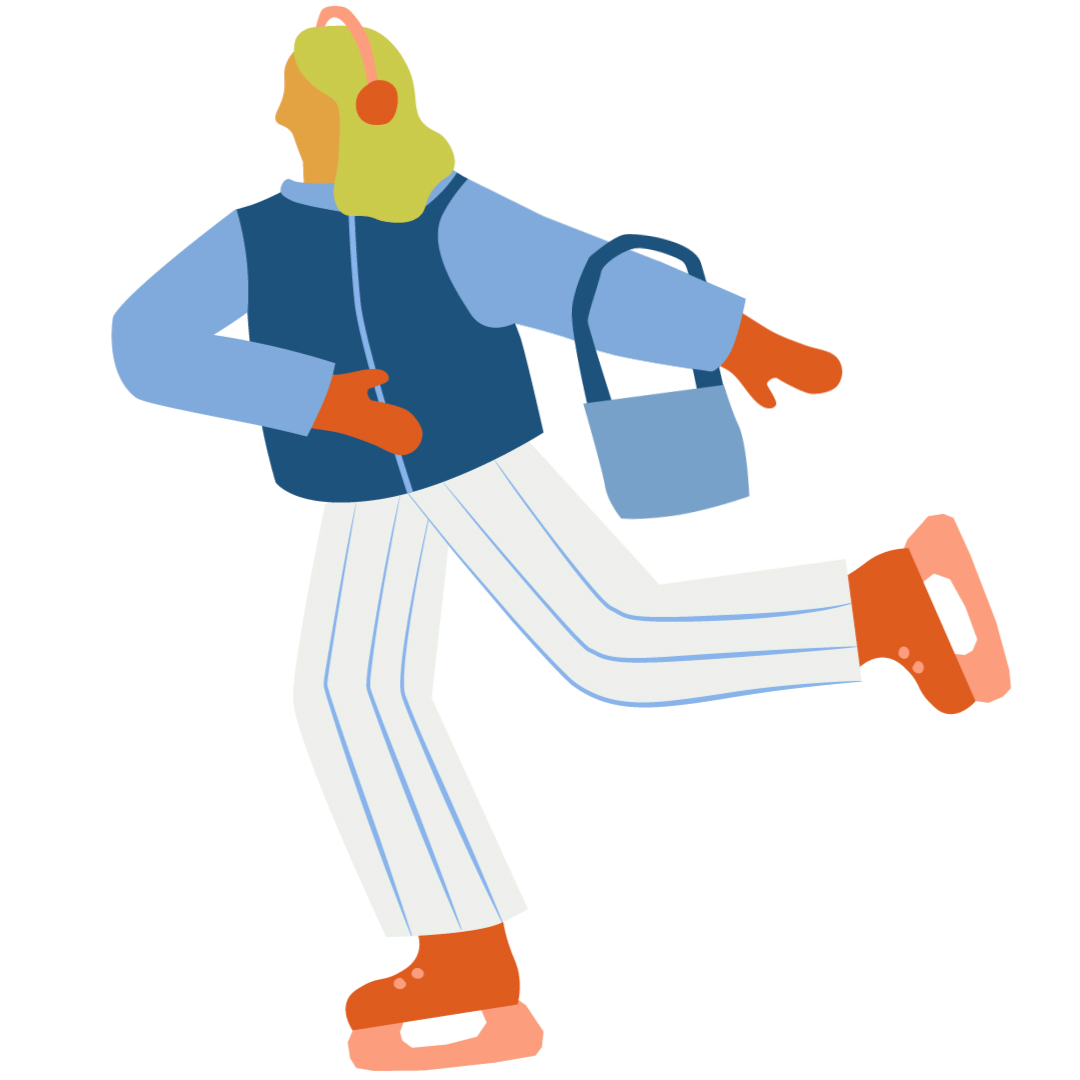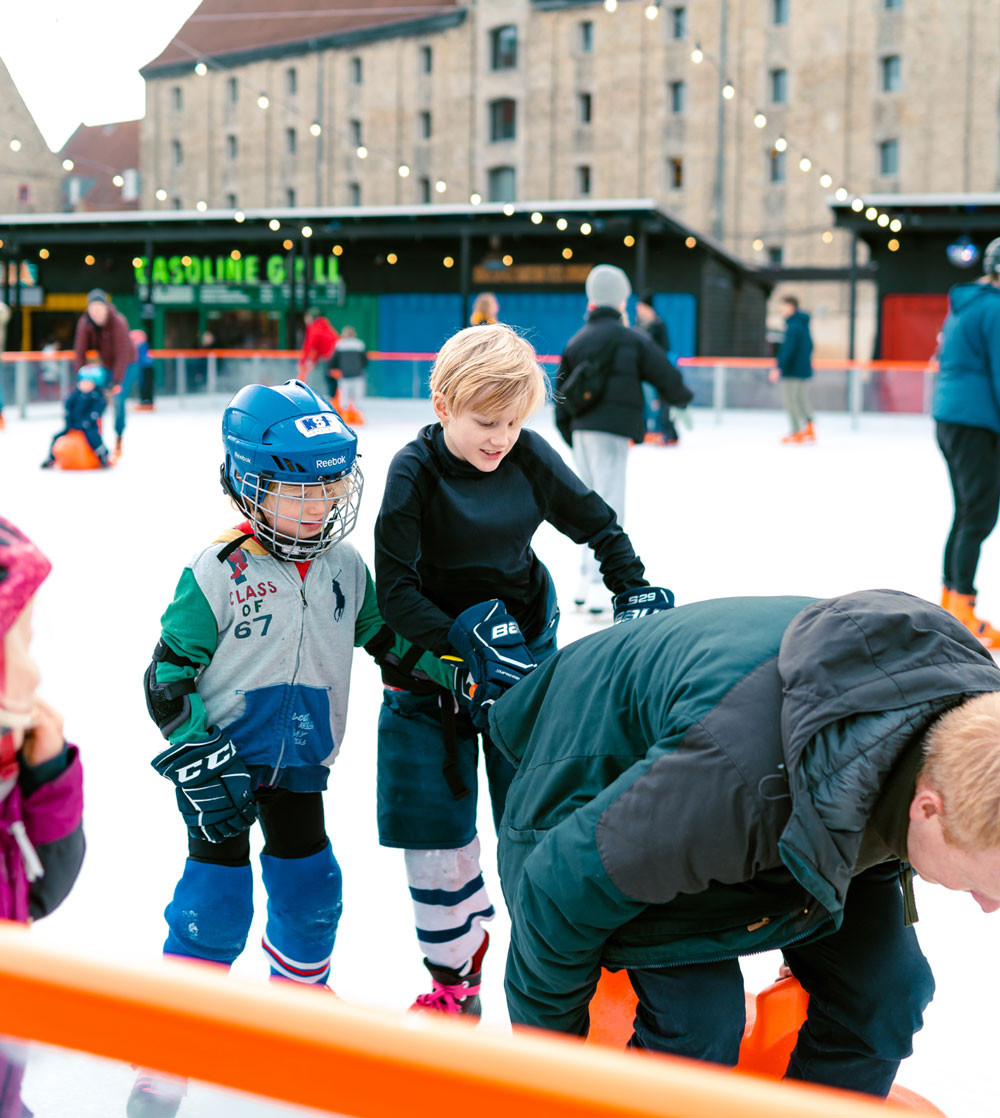 At Broens Ice Skating Rink skaters of every level have the space to show off their skills. We welcome bambi on ice and the ice princess. Whether it's a picture-perfect date night, a place for pro skaters to test their skills with friends, skating lessons for beginners, or a trip on the ice with the whole family -  the rink provides festive fun for everyone.
Off the ice, there is plenty to enjoy. After your skate session, you can warm up with the cosy atmosphere, enjoy delicious street food and warm drinks. We also organise lots of events both on and off the ice for people of all ages. You can participate in everything from Disco on Ice andt Beer Bingo to cosy Christmas 'hygge', skating lessons and saunagus.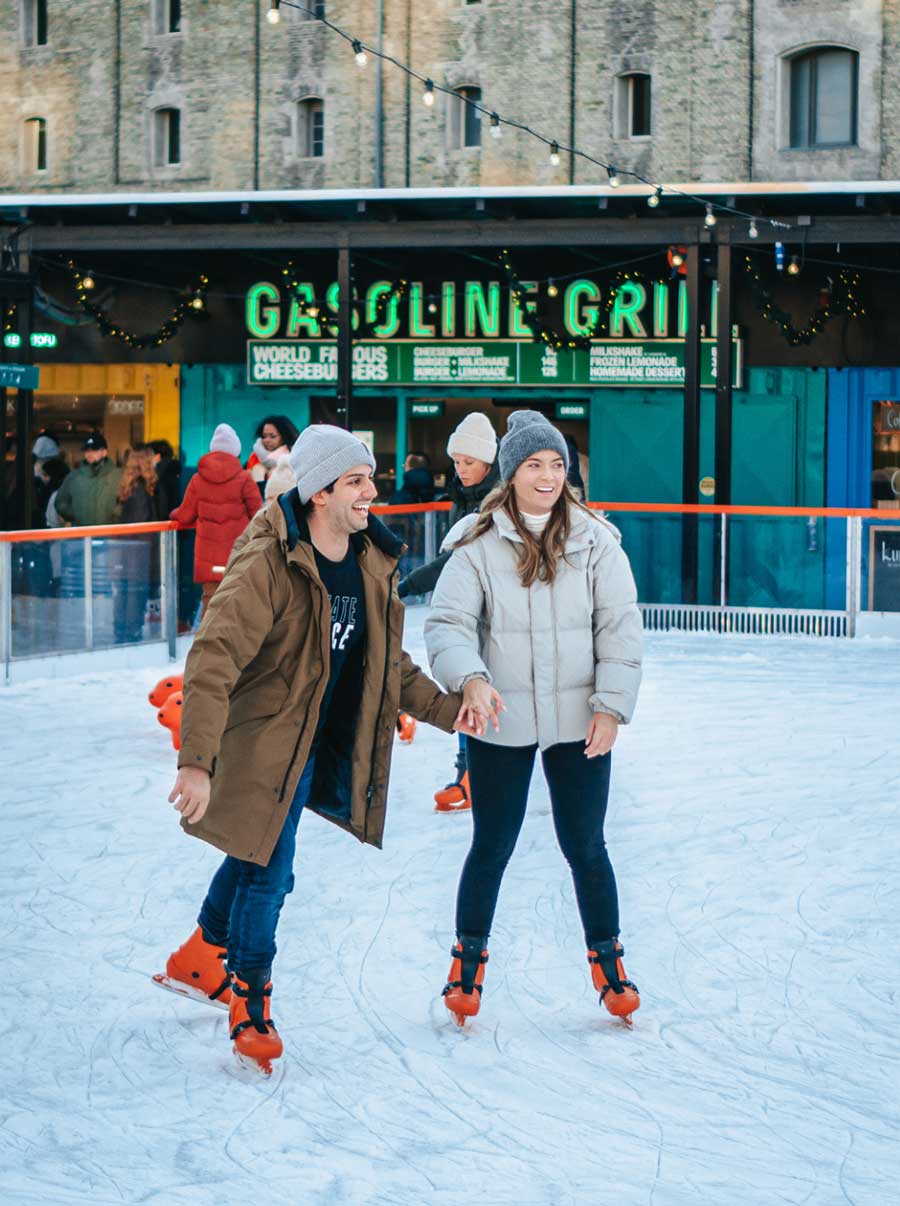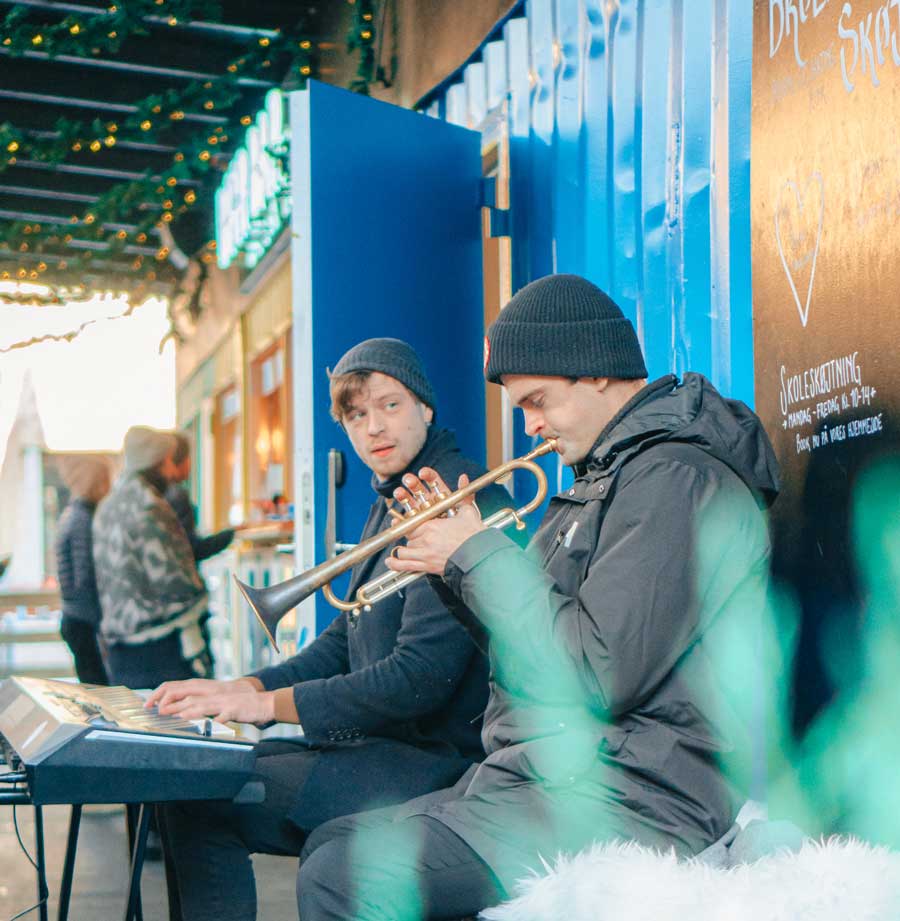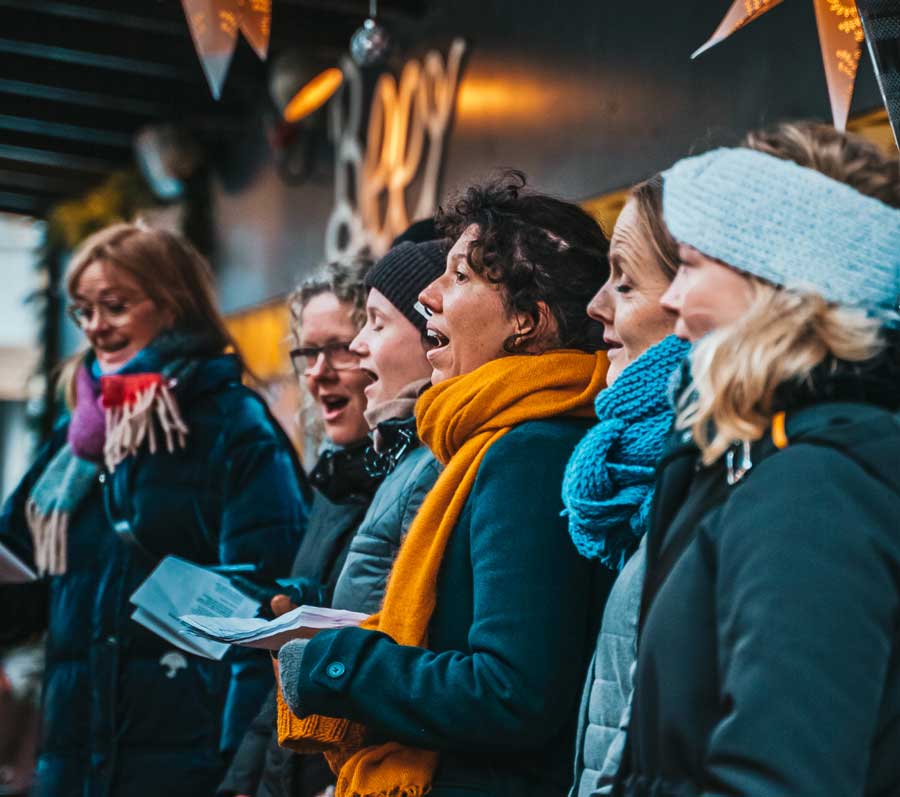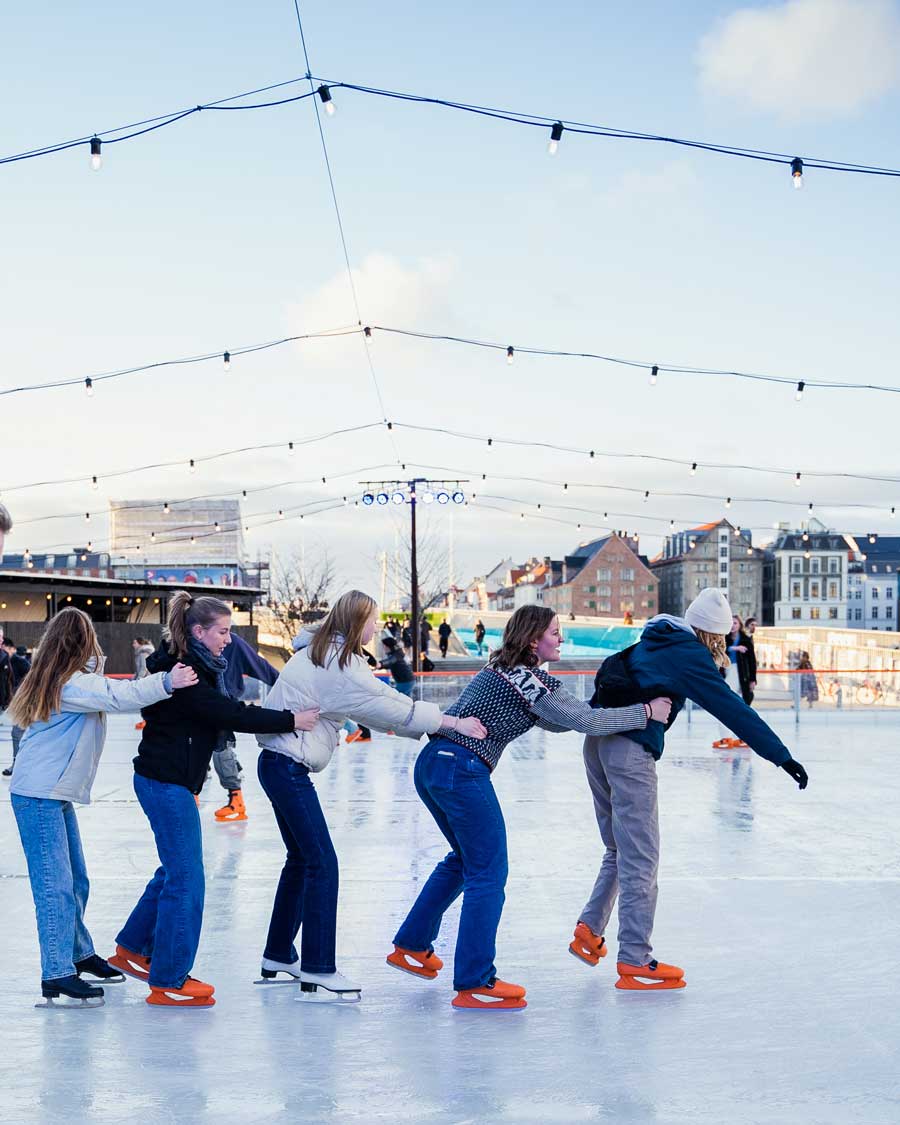 We love our skating rink and we want as many people as possible to benefit from its existence. With ice skating for schools, we take advantage of the quiet hours in the mornings and allow school pupils to benefit from a spin on the ice. School teachers can book the rink for a fun class trip or as part of the physical education class.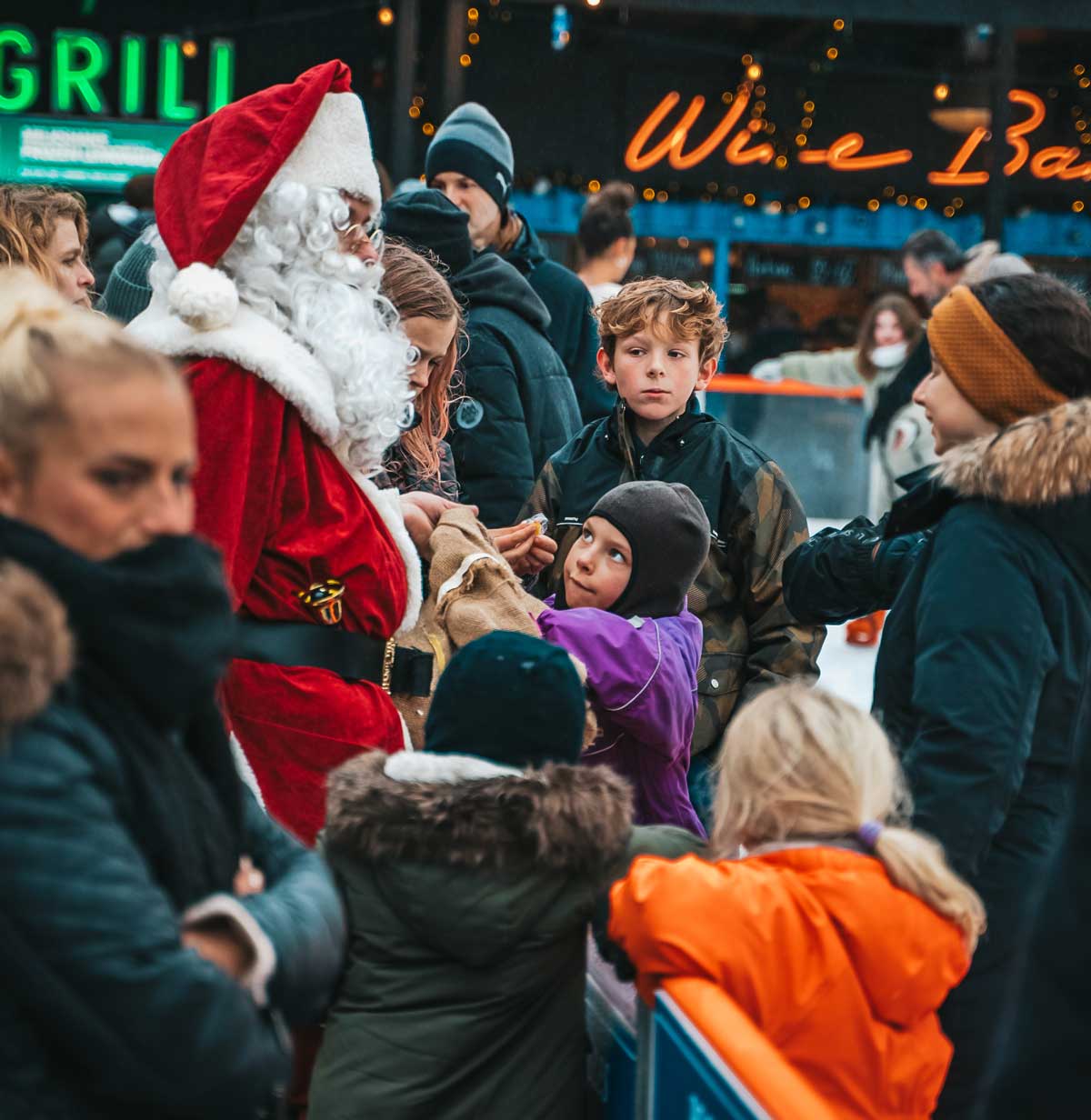 Christmas is the season for 'hygge' with traditions and magical experiences for the whole family. The beautiful Christmas decorations and twinkling lights adds to the cosy Christmas atmosphere in Christianshavn. At Broens Ice Skating Rink, you can taste a warming cup of mulled wine or 'gløgg' with 'æbleskiver - a traditional Danish Christmas treats. At the rink, we also sell Christmas trees and host a variety of events from a Lucia parade to Santa visiting and Christmas choirs.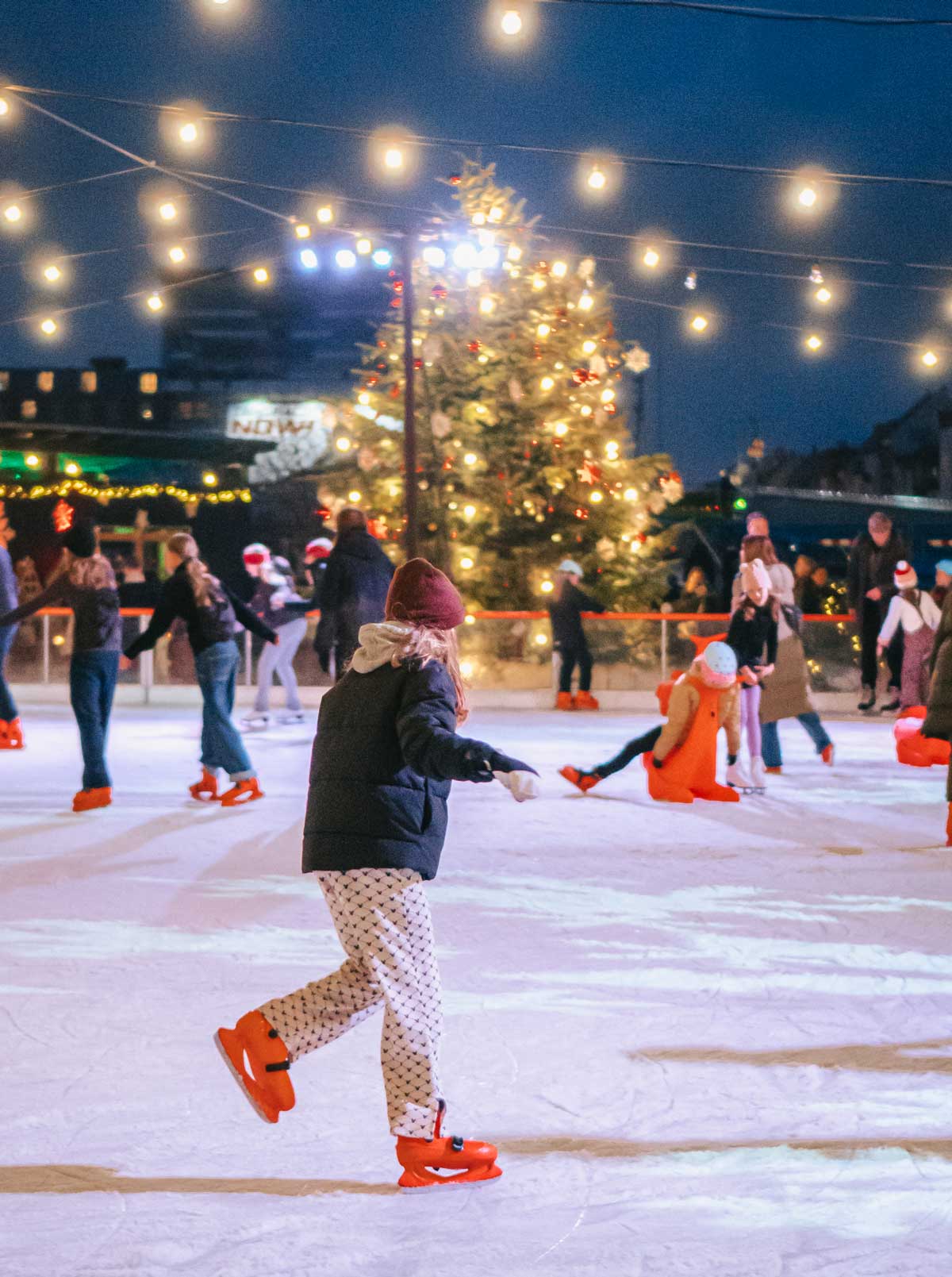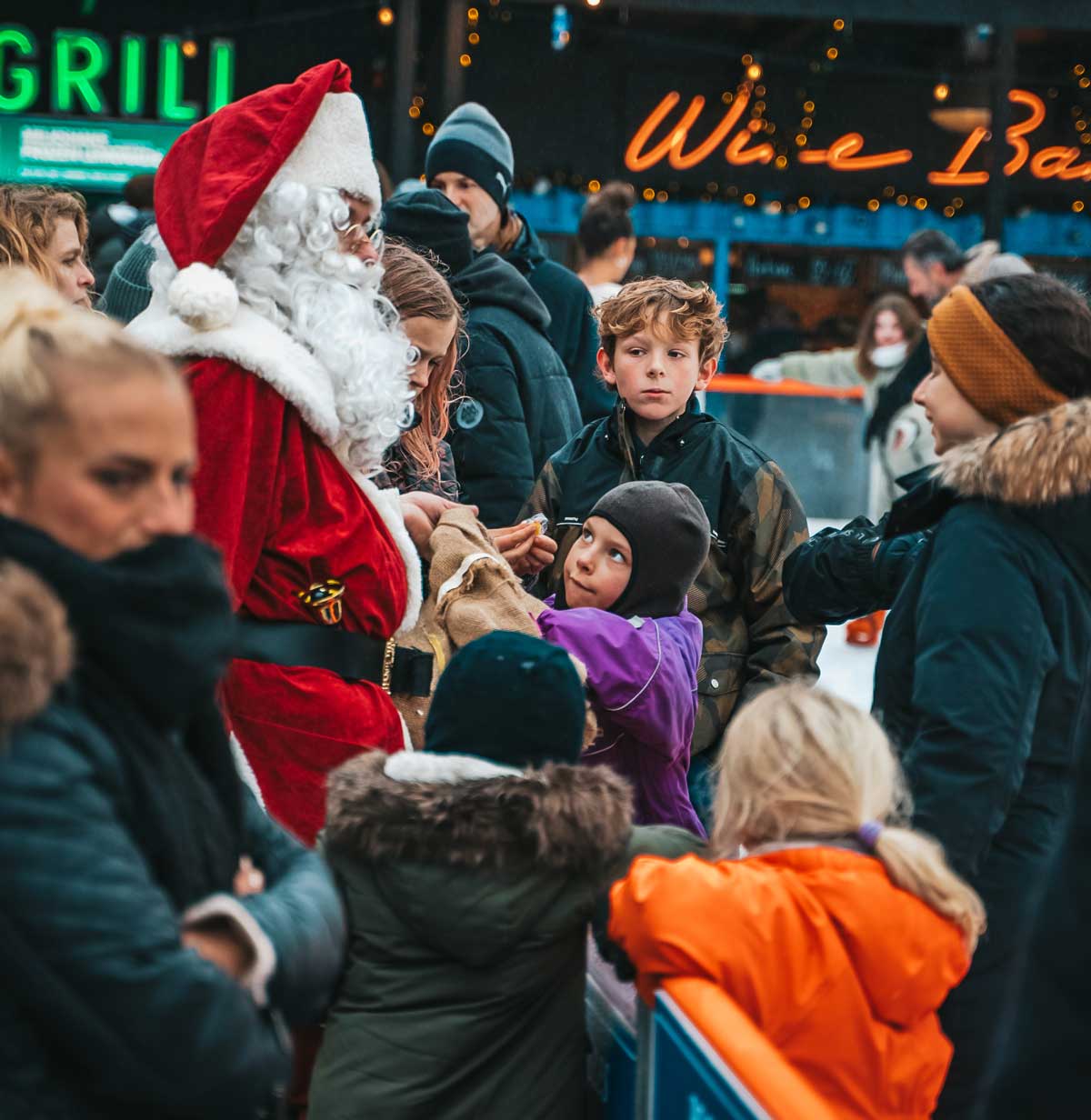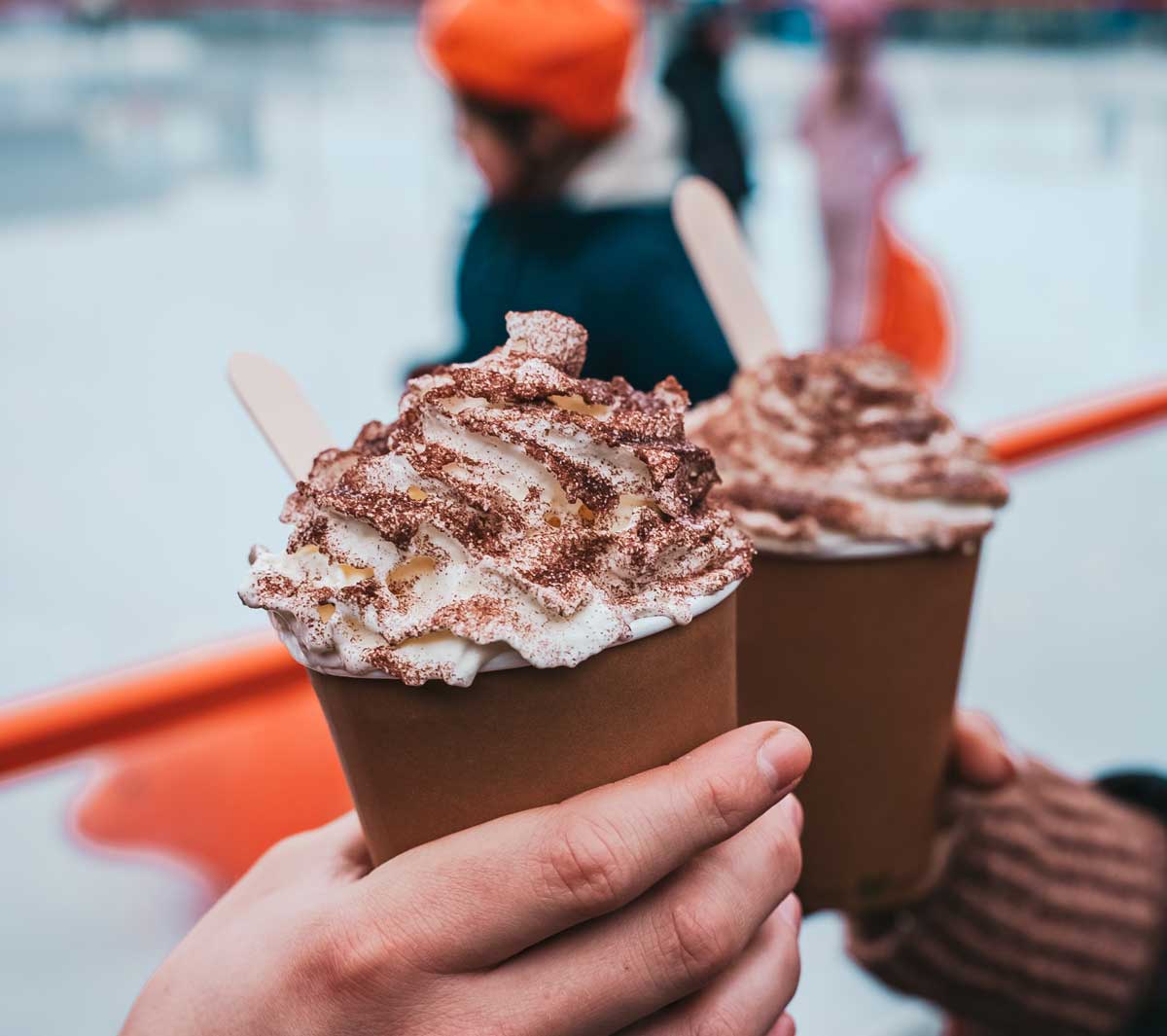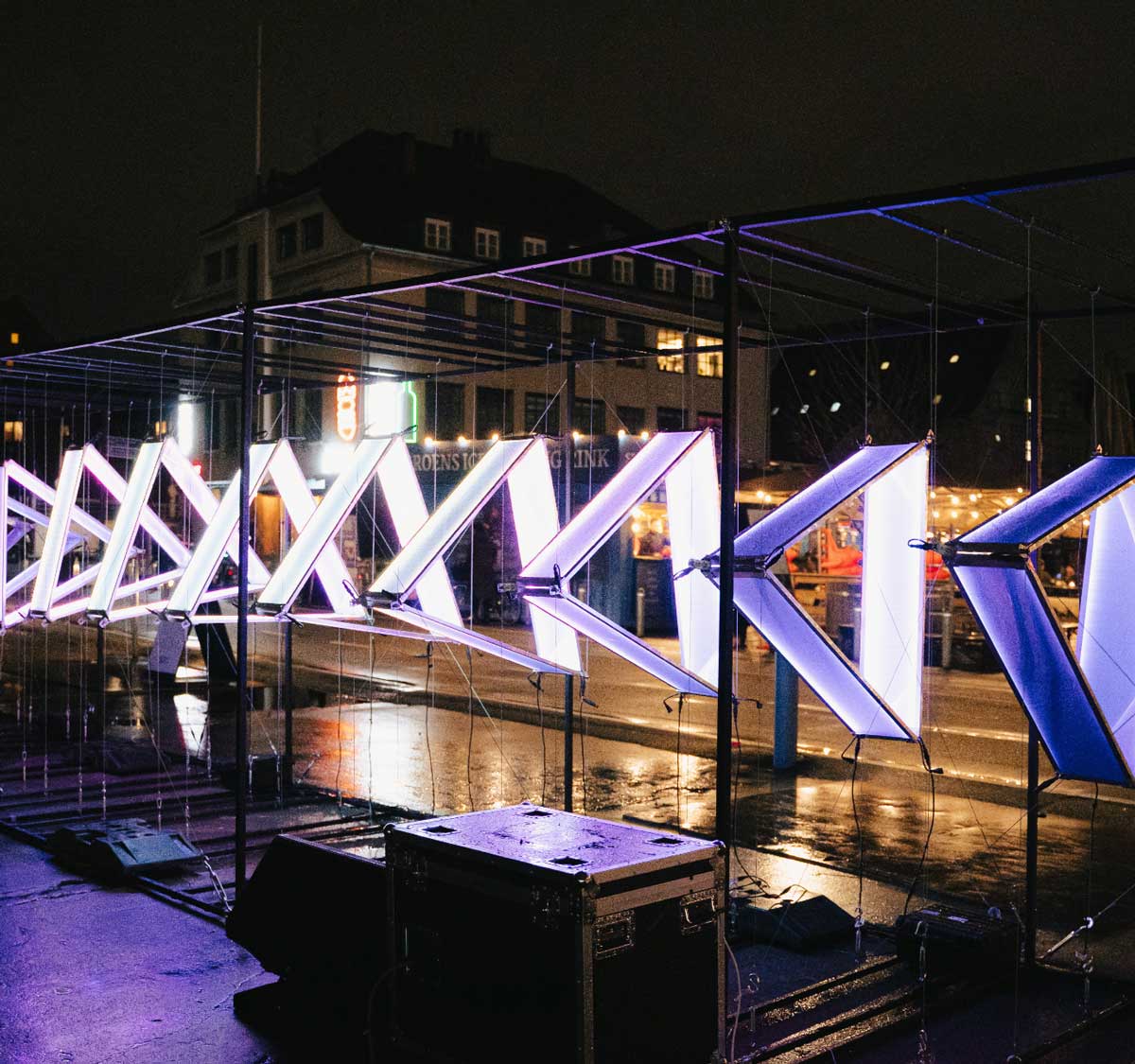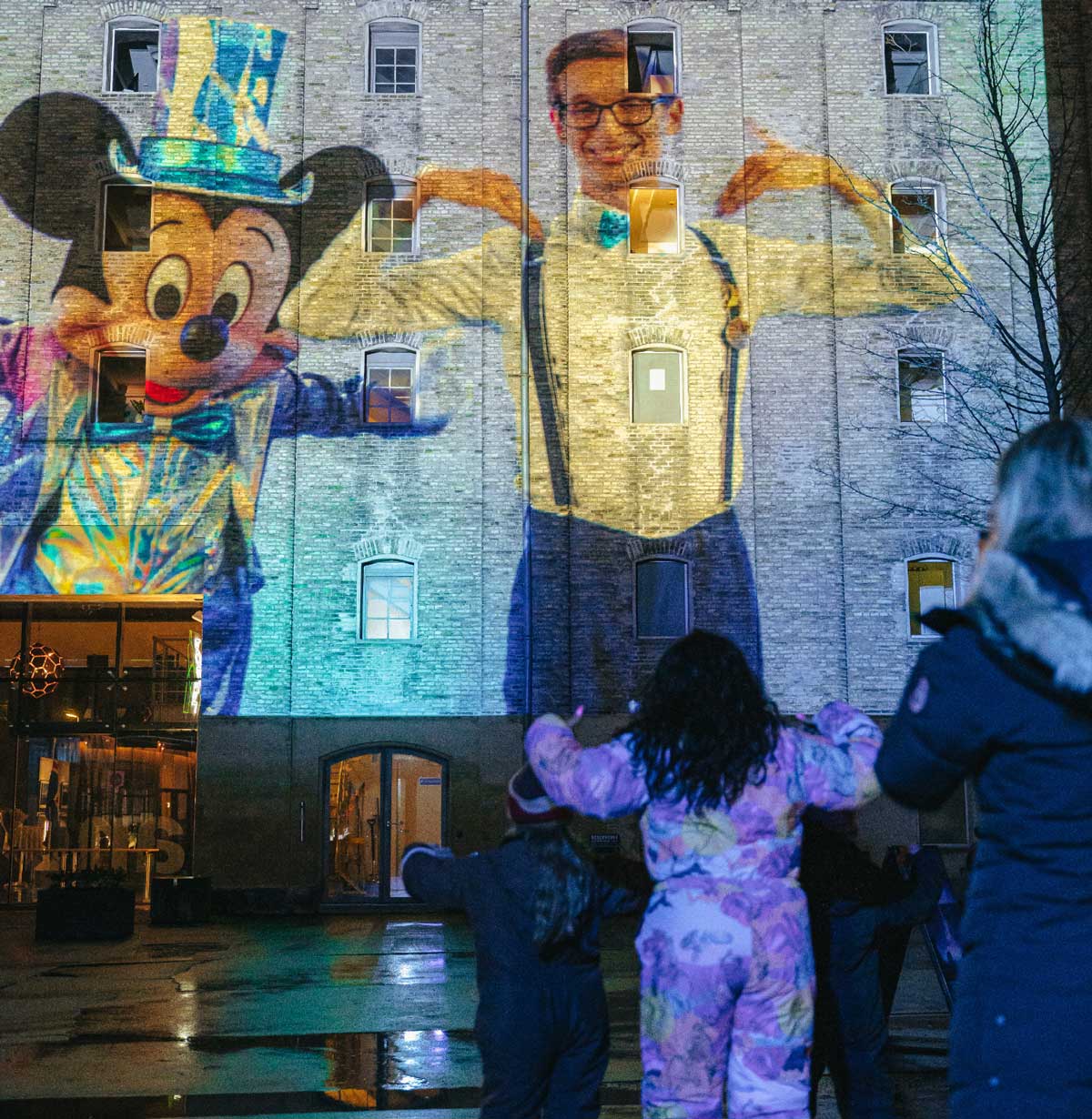 Copenhagen Light Festival
For the 3rd year in a row, we will host Copenhagen Light Festival at Broens Ice Skating Rink. The festival takes place in February in Copenhagen and is a fantastic way to celebrate culture and art. With this collaboration, we invite people to Christianshavn to enjoy light installations. It's a free cultural event and is an example of how the city space can be enjoyed even in the dark winter times.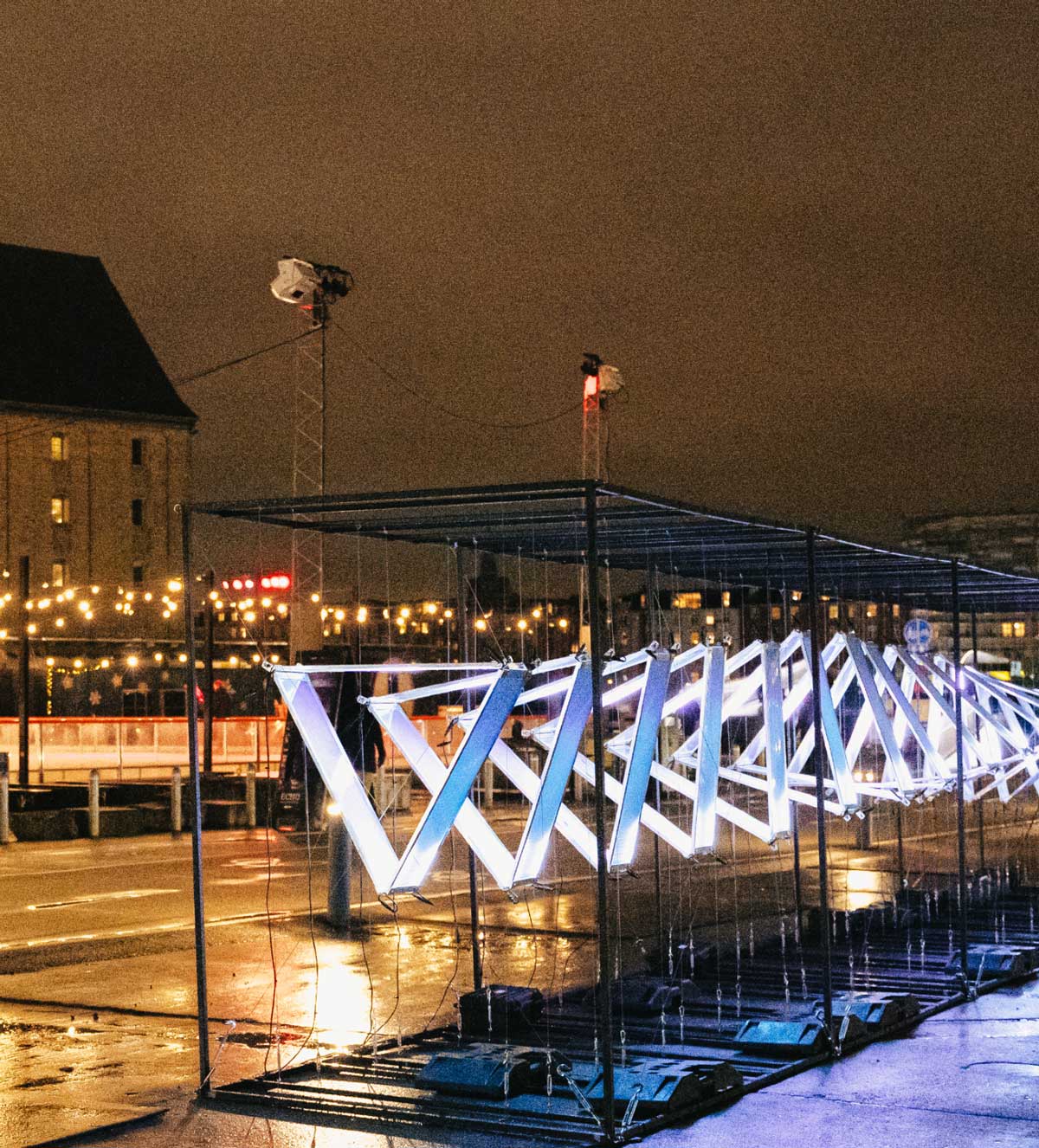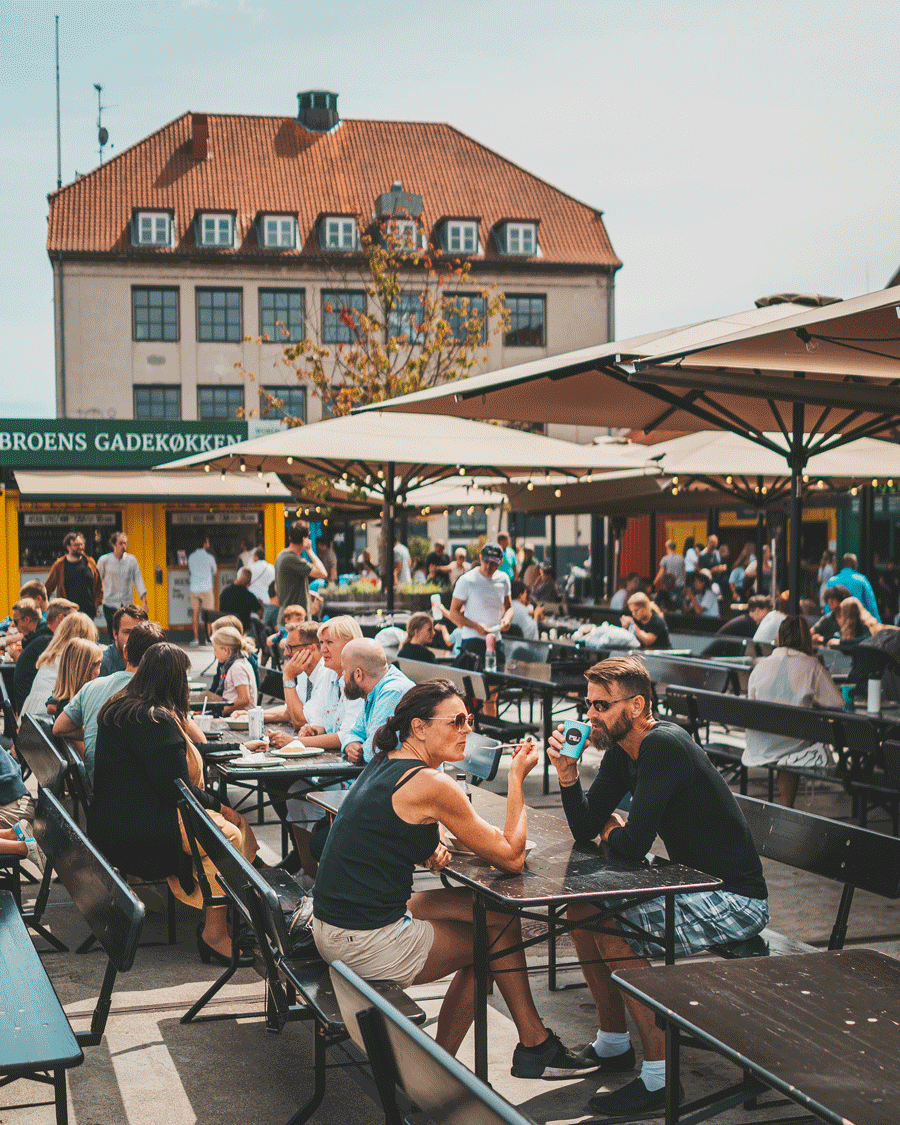 During the summer season, you will find Broens Gadkøkken at Den Grønlandske Handels Plads. It's a lively street food market with food from well-established names in the business. Common for all the food stalls is the focus on quality, good ingredients and flavourful experiences. Located at the Inner Harbour Bridge and Christianshavn, you can enjoy the buzzing atmosphere, the view over the Copenhagen Harbour and beautiful sunsets. The summer season for Broens Gadekøkken runs from March to October.